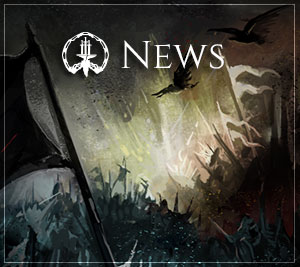 Pre-Alpha Testing – Friday, October 31th, 2014 – CANCELLED
Folks,
Unfortunately, we have to cancel today's scheduled Pre-Alpha Testing, due to ongoing construction and painting in the office. Basically, we have been told to shut everything down, move our desks, and take down our internal network. This would make running a test on Wrymling problematic at best. Rather than get "egged" on Halloween, we decided to cancel today's test instead. The good news is, hopefully all the work on the studio will be completed over the weekend, and the sound of saws, the fumes of paint, and the creation of new walls will be behind us. Well, at least until the building system goes into the game. 🙂
Again, please accept our apologies for having to cancel the test. However, we will be releasing the updated Becoming™ story of the Bean Sidhe in time for Halloween.
-Mark