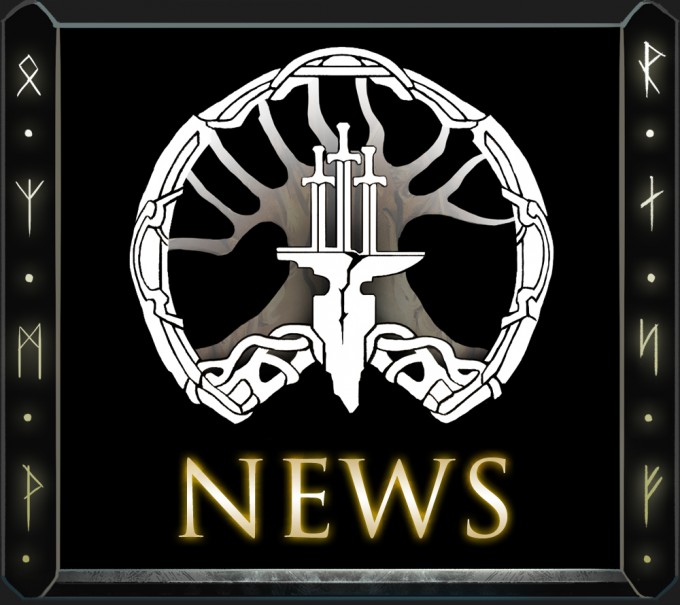 New Contest for Backers Starts Today!!!!
Folks,
Happy Monday All! It's time for another contest for our Backers. Today's contest introduces the concept of CSE Points. These points can be redeemed by our Backers for physical goods such as t-shirts, mouse-pads, etc. as well as the upgrading of pledges. This contest will run through the end of the week so make sure you stop by our Forums and look for the "Count the Eggs ~Contest~!!!" discussion.
Good luck to all our Backers!
-Mark