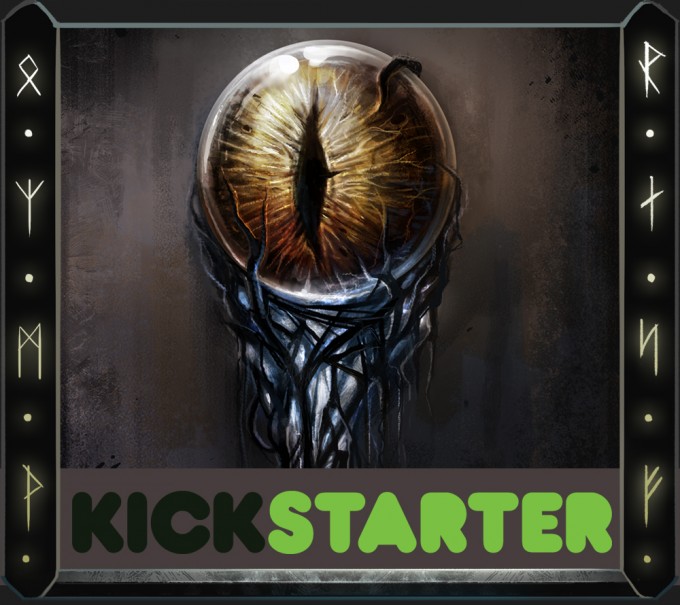 [KS Update] CSE Smackhammer! (and some server code) – April 5, 2013
Good morning from City State, and thanks to all the people who backed us overnight! Today's update is a little different: It's not Camelot Unchained, but it's part of why we believe we can make the game. It's a little project that I put together literally in a couple of weekends to play with here, and the architecture's proven a lot of the tech plans we have for CU's server side. We've got physics, user accounts, threading, concurrency, database integration, client-side prediction and lag compensation — all working — and best of all agreat big hammer to hit other players with.
Last night we showed you the quality of art we can produce and the direction we want to go with the Tuatha Dé Danann. Before that we showed off how we can scale up to render a whole lot of moving characters at once. We've got all the pieces; now we need your support to put them together into a living world. Even if you've already backed us here, you can still help by spreading the word to friends, sites, forums, guildmates and more!
-Andrew