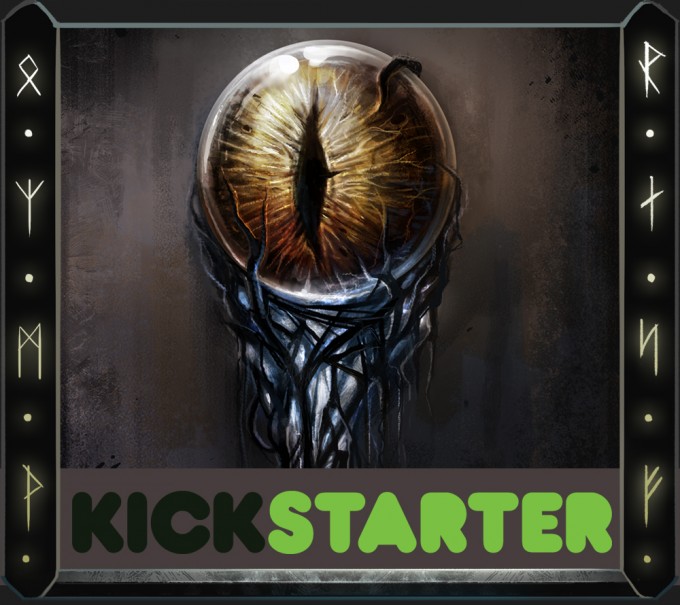 [KS Update] Afternoon Update #2 – June 5th 2013
Folks,
Today is another "Two for one day" and for our second update we have some new concept art, a video with some new St'Rm animations, some early models of the Arthurian "Bard" concepts and two new pieces of early concept art for a possible Arthurian female human and for the further exploration of the Banshees.
The St'Rm animations are truly in the early stages as Scott is working with non-humanoid legs (dragon-like), wings (flying vs. walking vs. combination) and other St'Rm considerations. It is not as far along as the animations for the TDD but we thought it was worth showing today.
In terms of the model for the Bard, it should also be considered to be in the early stages of its evolution.
Today's concept art update includes a piece that was heavily inspired by Guinevere except that she is a unicorn-horn bearing, light-armor warrior Queen. The Banshee pieces include 4 early pieces with headless, flaming heard and armored male and female variants. As is always the case at CSE with early concept art, please focus on the ideas that are embodied in these pieces. We believe in sharing early and often and not having an artist spend weeks on a single piece of art.
Just as a friendly reminder, if you are sending us email about missing forum access for a Kickstarter (processed through Amazon Payments) account please use the title "KS Backer Needs Forum Access Badly!" as it does make things easier on us.
FYI, invites to our PayPal backers are indeed out the proverbial door.
That's it for today!
Mark