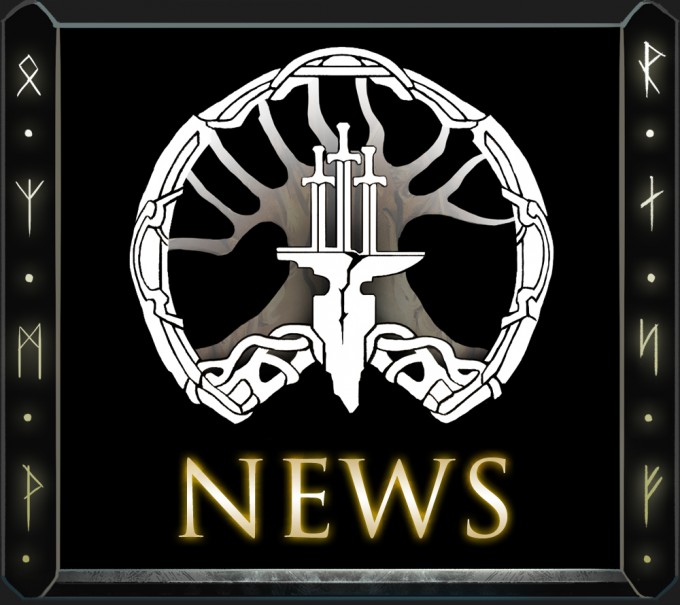 Afternoon Update – Wednesday, April 23rd, 2014
Folks,
Just a quick update from us. First, we are nearing funding of our next Stretch goal. Thanks to all our new Builders and current Founders who have contributed to the cause of bringing the Giants of Camelot Unchained™ to life! Secondly, the first of our 3 new programmers will be joining us in the office on Friday. He sent a bunch of stuff to the office so between all the new boxes from Amazon, Nvidia, and now Bryce, our office is starting to resemble a warehouse. It's all good of course and other than the ensuing clutter, we are pretty excited around here these days. Thirdly, we are having another fun little contest on our forums. It's a combination of a word guessing game and a guess the next Giant game. Yesterday we posted the first letter of a clue to the next race. The first person to guess the word will win CSE Points as well as a surprise gift from us. So, if you want in on the fun, take a look at the image below and then head over to our forums and look for the "Guess the Word ~ CONTEST" discussion.
In other news, work continues well with the game and we'll have plenty of announcements over the next 5 weeks as our 3 new programmers and UI/Web designer join our studio. Fitting everyone into our current space will be interesting but it's a nice problem to have right?
Watch the skies… Change is coming…
-Mark